How to Root SONY Xperia Z LT36h (C6603) in One Click with KingoRoot Android
---
SONY Xperia Z LT36h (also known as C6603 in model sequence) ranks as the most popular Android device in 2013 and also the 1st of the top ten list of devices rooted byKingoRoot Android(PC Version). Rooting Xperia Z with KingoRoot Android One-Click Root, you will be able to customize it to the fullest extent; make the most of its razor sharp 5-inch Full 1920*1080 HD display; get lost in its sheer beauty; and also accomplish more, faster, with that Snapdragon S4 Pro quad-core processor that zip through apps or browsing.
IMPORTANT: DO NOT ROOT FOR THE SAKE OF ROOTING IT BEFORE YOU ARE FULLY AWARE OF WHAT IS ROOTING AND WHAT CONSEQUENCES WILL ROOTING YOUR ANDROID MAY CAUSE.
Root Sony Xperia Z LT36H (C6603) via KingoRoot APK without PC
---
IMPORTANT May I suggest that you try KingoRoot Apk first? It is more easy for you to available for without connecting to a computer.
Ensure your "unknown sources" opening on your Sony C6603.

Settings >Security >Unknown Sources

Free download KingoRoot.apk on your Sony C6603.
Install and launch KingoRoot.
Press "One Click Root" on the main interface.
Wait a few seconds until the result appear.
If failed, try a few more times. So that can improve your root success rates.
If still failed, please go to KingoRoot Android PC Version, which has a higher success rate.
For more detailed tutorial, please click
How to Root Android without Computer (APK ROOT without PC)
Root Sony Xperia Z LT36H (C6603) via KingoRoot Android (PC Version)
---
Preparations you need to do:
SONY Xperia Z LT36h (C6603)
USB Cable (Highly recommended the stock one).
Downloaded, installed and launched KingoRoot Android (PC Verison) software.
Make a full backup of your device before proceed.
Internet Access of your computer.
Promise you will follow the instructions exactly as it depicts.
Now, let's move on to the next level - Root Your Xperia with KingoRoot Android (PC Verison).
1.Connect your device, i.e. SONY Xperia Z LT36h (C6603), to computer via USB cable.
2.Enable USB Debugging Mode. In case you don't know something about USB Debugging, KingoRoot Android (PC Verison) provides you detailed instructions on how to enable USB Debugging on various Android versions respectively. All you need to do is to follow the images showed on interface and do exactly as shown. Once enabled, the interface will turn to one with your device model on it.
How to enable USB Debugging mode?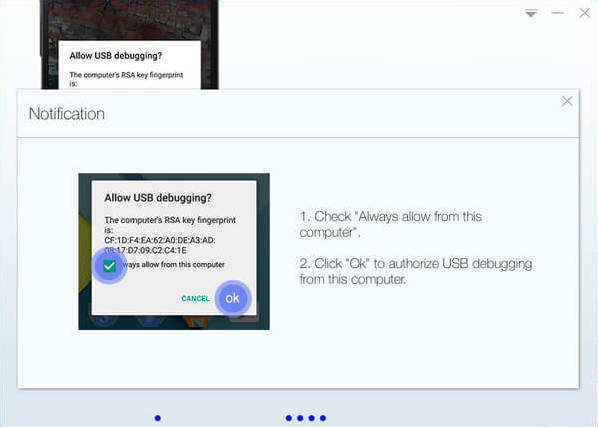 3.Device Driver Installation. KingoRoot Android (PC Verison) will automatically check driver for your device. If it wasn't previously installed on your PC, it will download and install for you. It should take a few minute depending on your network. Once driver is successfully installed, the program will establish connection with your device.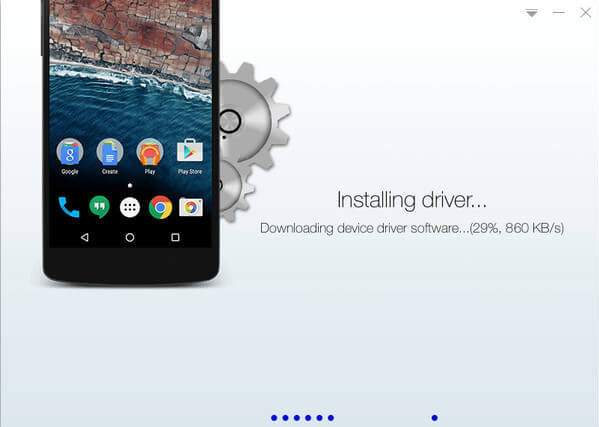 4.Read Root Notifications Carefully. There will be 3 short notifications about rooting shown on the interface. DO READ THEM BEFORE PROCEED. If it is not detailed enough for you, go to the relevant page on our official website. Make sure you've got the whole picture of the pros and cons of android rooting.
5. Start Rooting Process. Click "ROOT" button when you finally make up your mind. Once started, DO NOT TOUCH, UNPLUG, OPERATE YOUR DEVICE IN ANY WAY. Stable connection must be well ensured.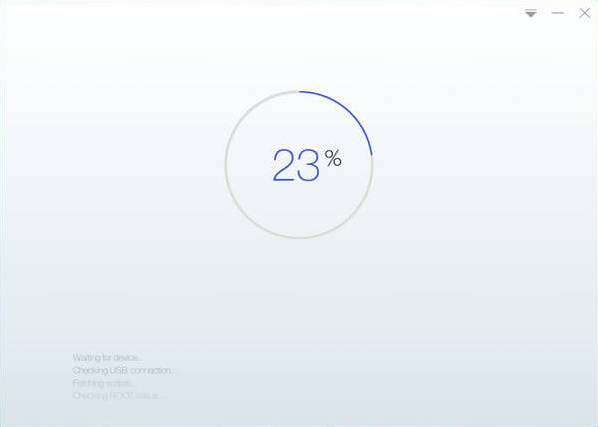 6.Root Succeeded. In most cases, you will get the message that you've successfully rooted your device.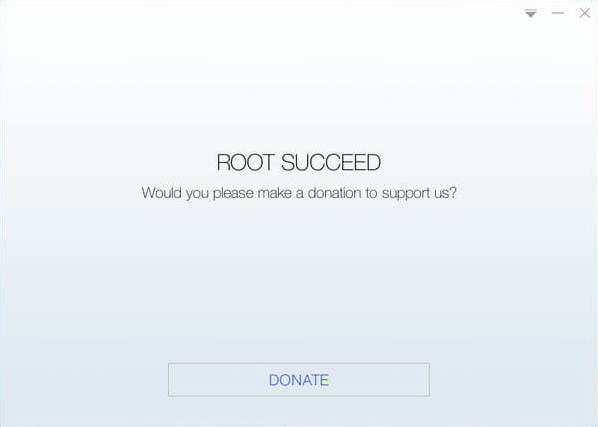 NOTE: KingoRoot Android (PC Verison) also offers you a one-click way to remove root from your Sony Xperia Z LT36h (C6603). Click "Remove Root" if that is what you want.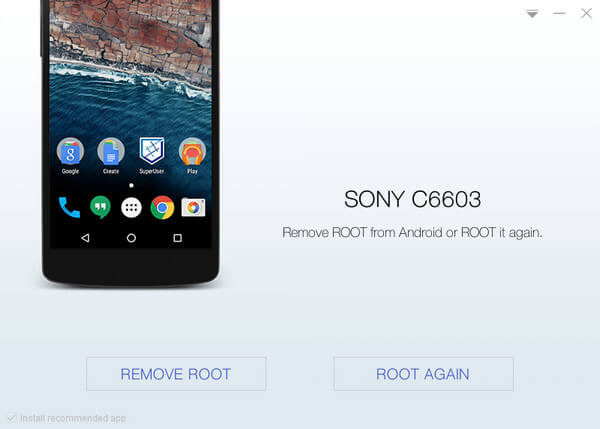 ---
KingoRoot on Windows
KingoRoot Android on Windows has the highest success rate. It supports almost any Android device and version.

KingoRoot for Android
KingoRoot for Android is the most convenient and powerful apk root tool. Root any Android device and version without connecting to PC.

Top Posts