How to Remove bloatware (pre-installed apps) on Android
---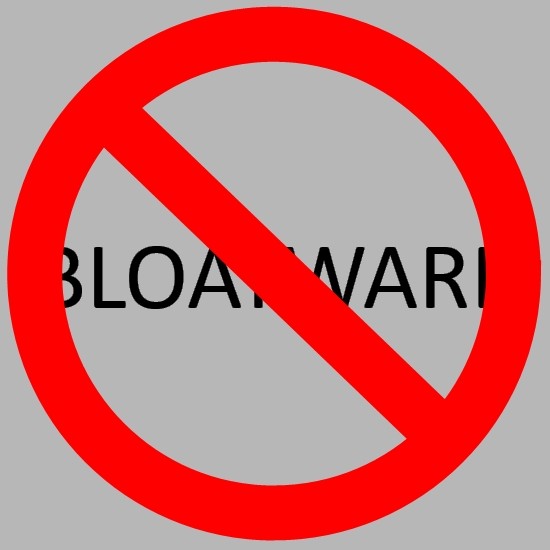 I believe that most Android users have been subjected to this "attracting" problem for quite some time. Nearly all Android phones come with useless software pre-installed by manufacturers or carriers. Even Nexus devices are preloaded with many Google-created apps. According to recently leaked confidential documents, "Google has been adding requirements for dozens of manufacturers like Samsung Electronics, Huawei Technologies and HTC that want to build devices powered by Android. Among the new requirements for many partners: increasing the number of Google apps that must be pre-installed on the device to as many as 20, placing more Google apps on the home screen or in a prominent icon folder and making Google Search more prominent". If this proved to be true, removing bloatware could be the most wanted things of Android users.
What is bloatware? And what about it?
What is bloatware? In another words, pre-installed apps that are useless most of the time. There are also other downfall of bloatware. It consumes system resources, taking up storage space and RAM, running in the background without you knowing and draining up your battery.
How to remove bloatware on Android devices?
How to remove bloatware? Unfortunately, your carriers and manufacturers do not make it any easier. Normally, bloatware is hidden in system folder, which you have no permission to access.
Step 1: First of all. You need to root your Android.
How to root your Android with Kingo Android Root?
In order to remove bloatware, you need to gain root privilege, i.e. "superuser" permissions. Most carriers and manufactures strictly forbid users from gaining these privileges and rooting will immediately void warranty claim. Normally, rooted device should have SuperSU installed.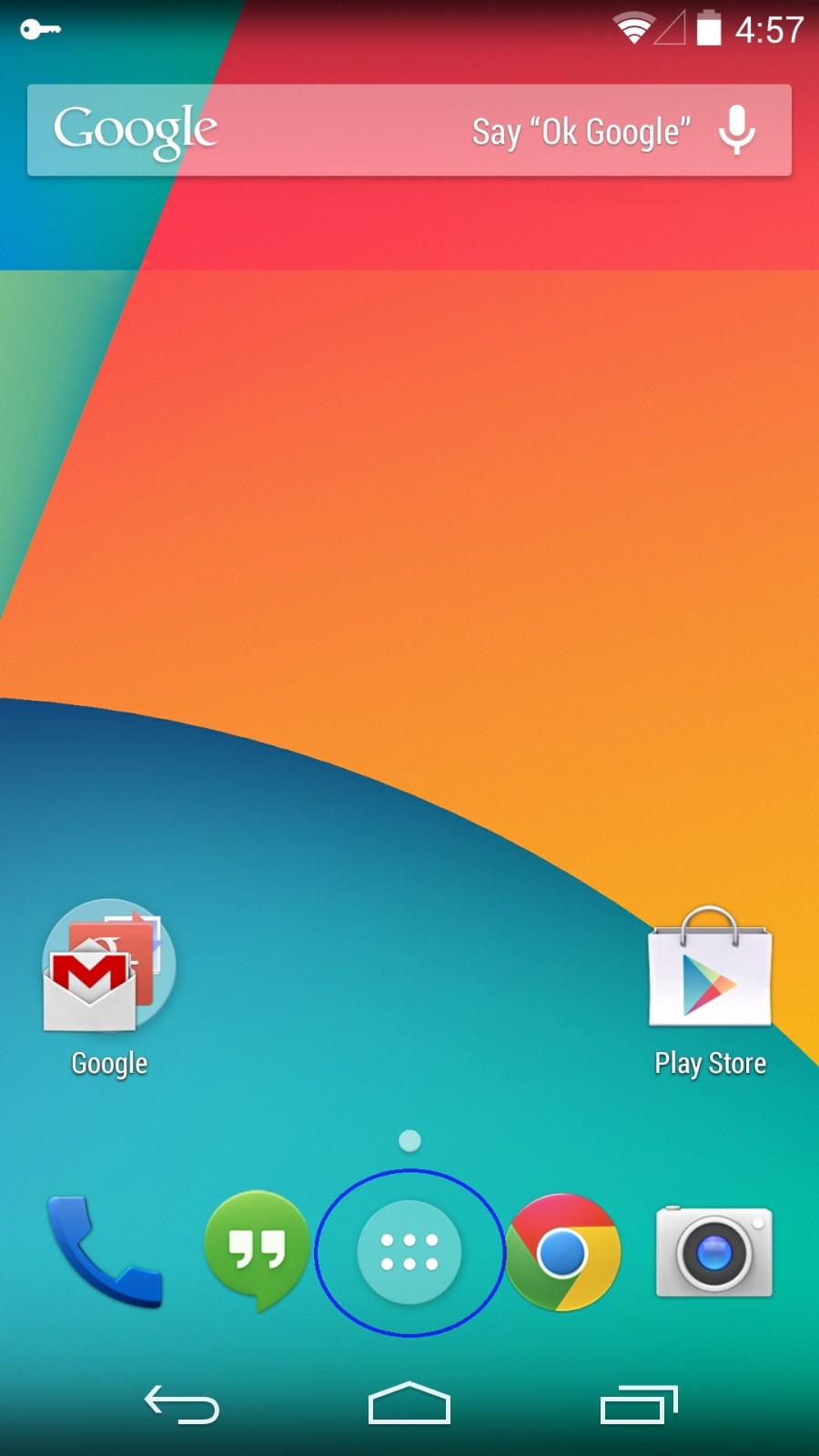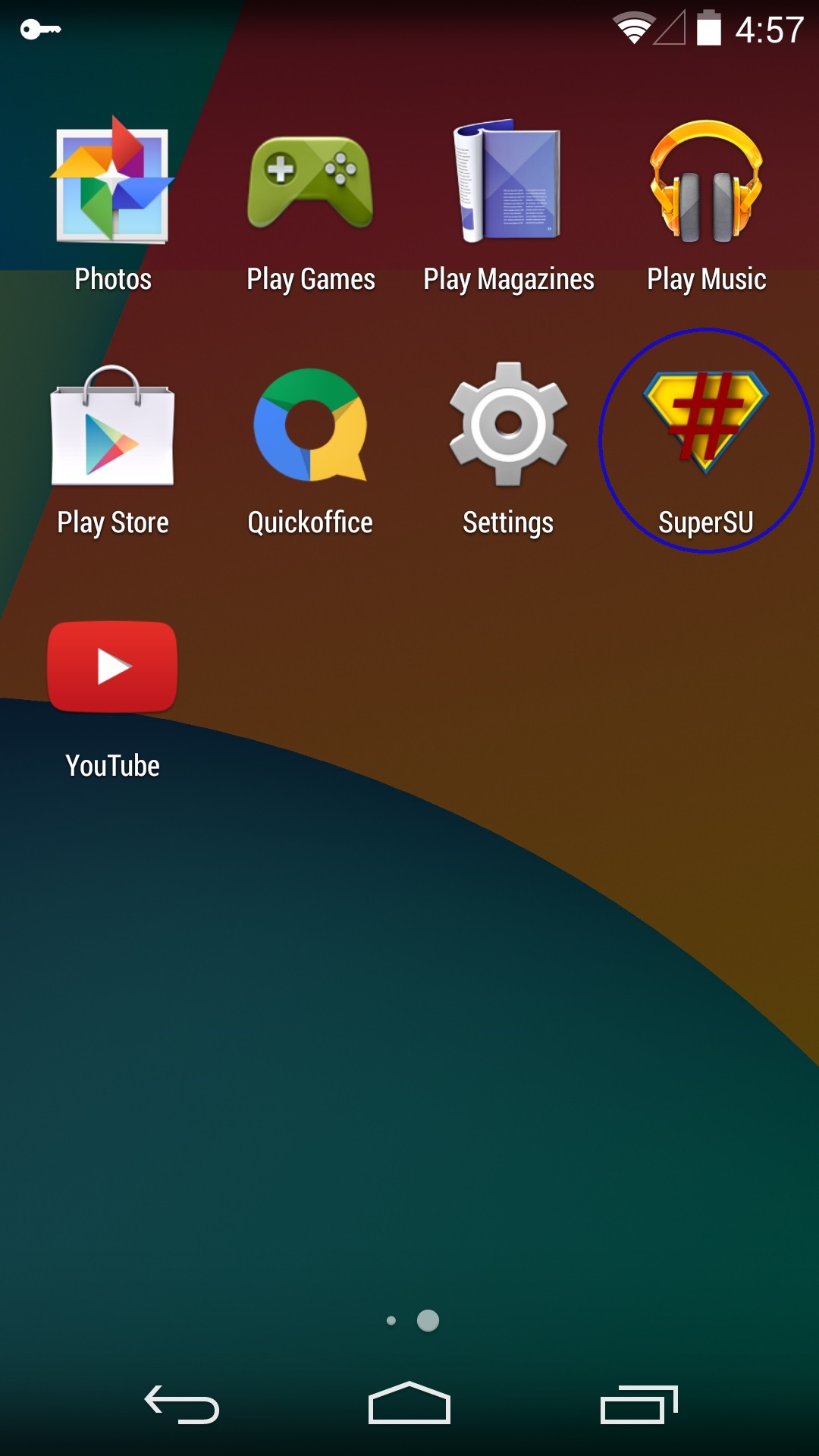 Step 2: [IMPORTANT] Make BACKUP of your device.
Titanium Backup is the most recommended app to back up your device before you start deleting system apps, which is risky and could cause serious trouble if you make a wrong move. So, most importantly, make backup.

Step 3: Install an app from Google Play Store.
Enter keywords like "remove system app" or "System app remover", you should get a lot of results. For example, "system app remover" developed by JUMOBILE.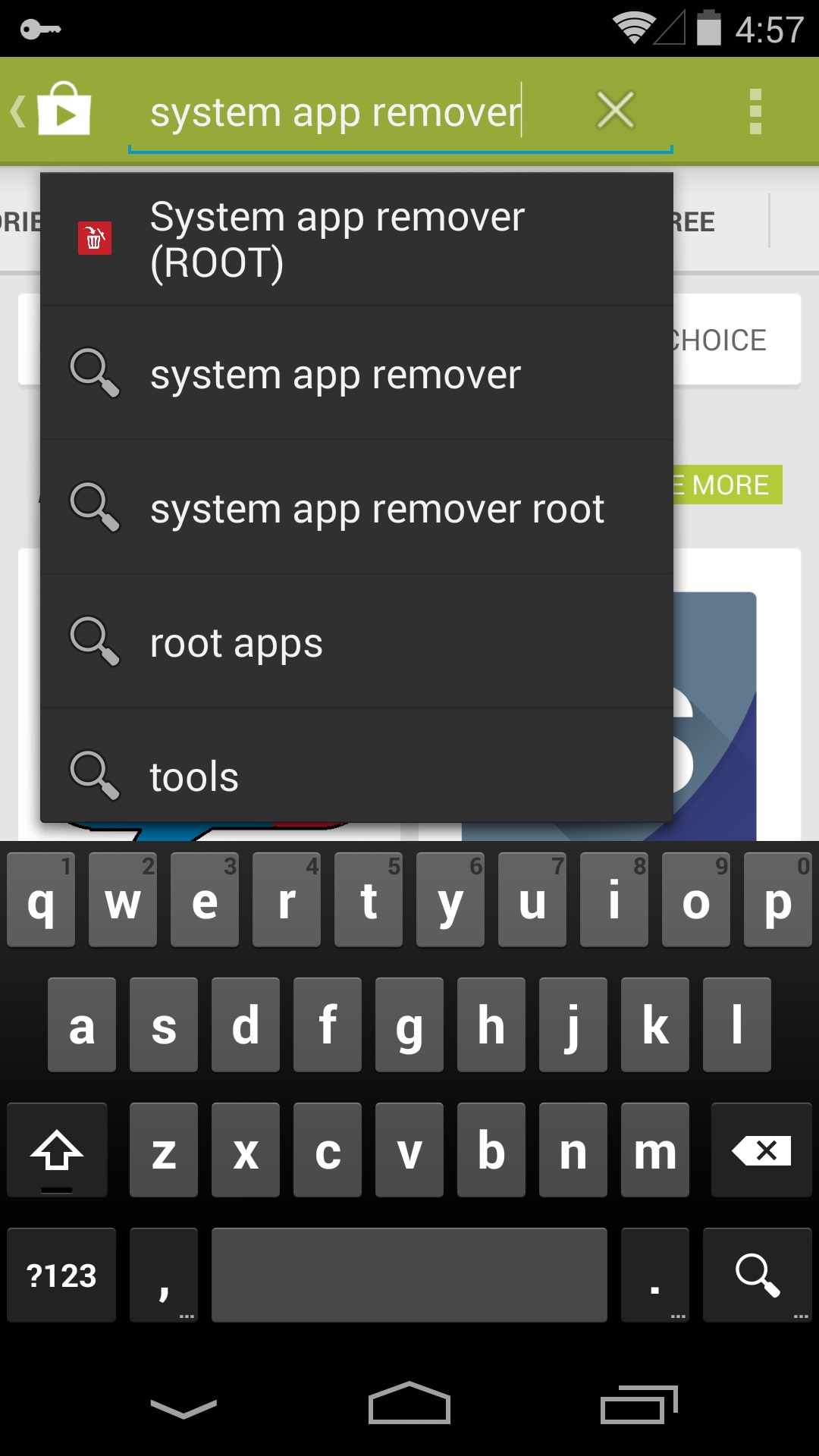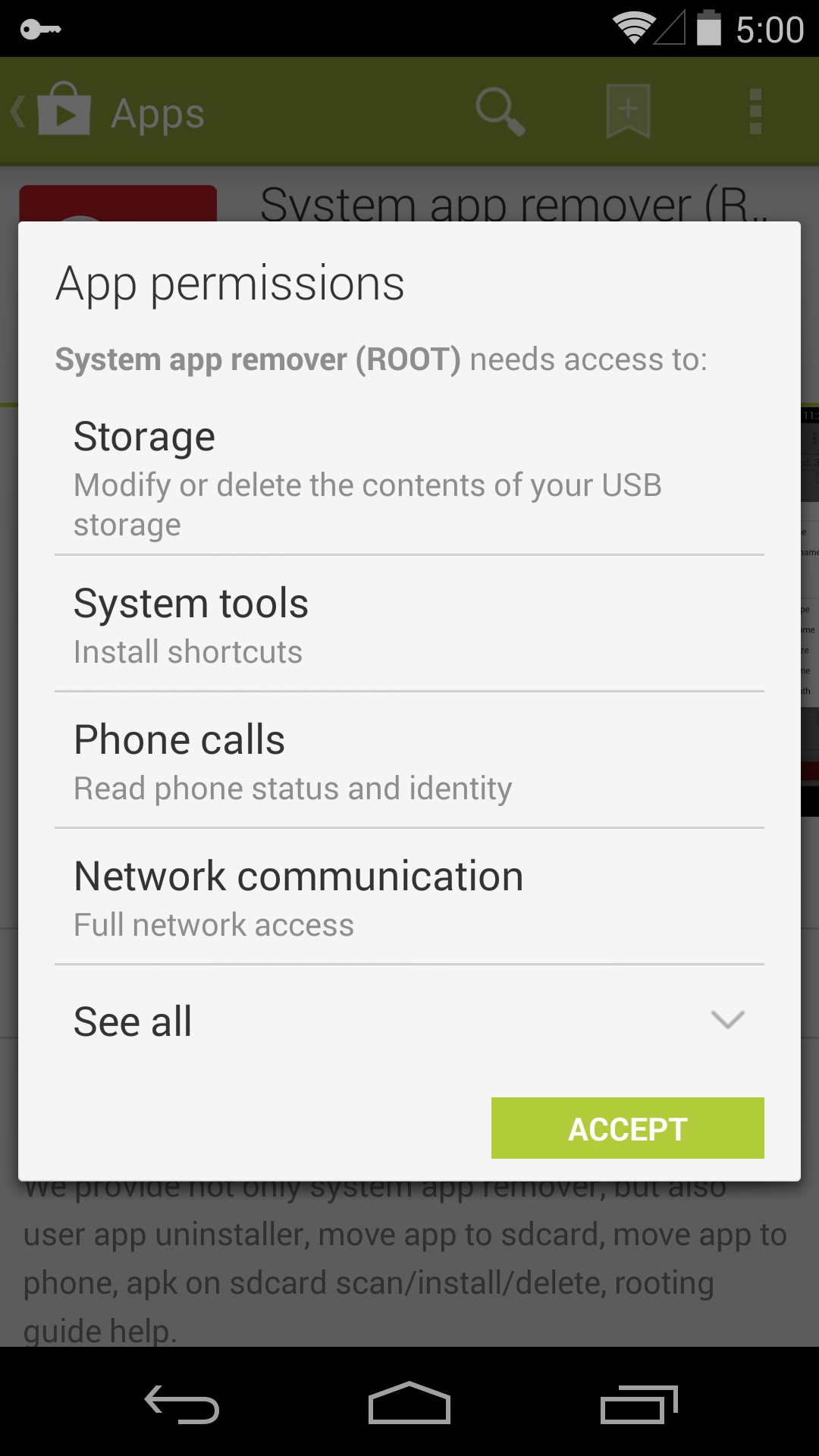 Step 4: Launch the app.
You need to grant the Superuser request at the first time you launch this app. And again, you will need to root your phone first.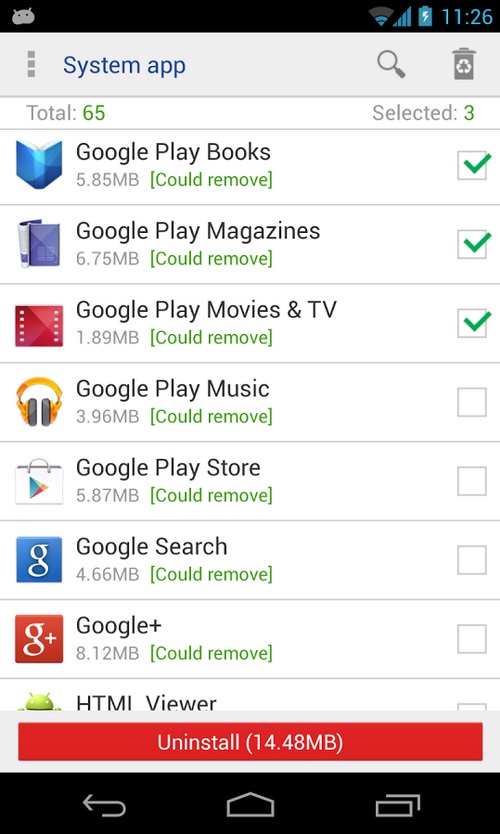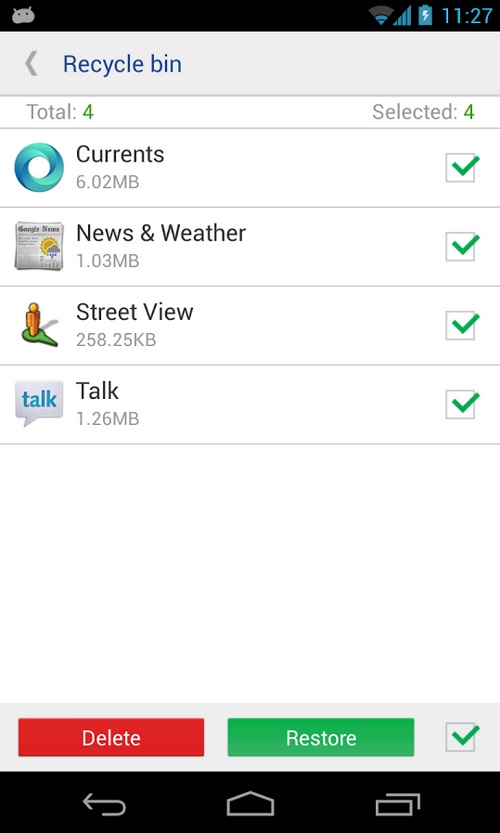 In the end, BE CAUTIOUS and have fun.
---
KingoRoot on Windows
KingoRoot Android on Windows has the highest success rate. It supports almost any Android device and version.

KingoRoot for Android
KingoRoot for Android is the most convenient and powerful apk root tool. Root any Android device and version without connecting to PC.

Top Posts