Android Pie - 9 New Features Add in Android 9
---
Android "Pie" (codenamed Android P during development) is the ninth major update and the 16th version of the Android operating system. Google unwrapped its latest Android dessert - Android Pie (Android 9).
New feature in Android 9
1. New User Interface
Significant UI overhaul based on the latest Material Design, some interesting user-facing features such as gesture navigation, digital wellbeing, and other features like App Actions.
2. Optimize Your Battery Life
Android 9 Pie added battery management function via Settings > Battery > Adaptive Battery, and apps that are deemed less important are shunted into the background.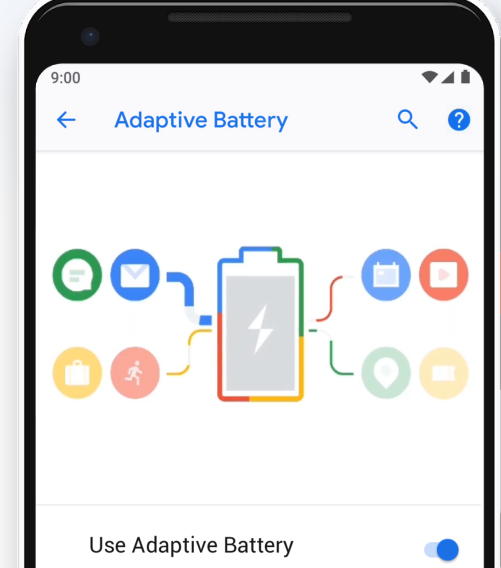 3. Adaptive Brightness
Adaptive brightness is another smart feature in Android 9 Pie, just head to the Settings > Display > adaptive Brightness. Android Pie allows you to set the display brightness automatically which saves you constantly fiddling with the slider yourself in something like a video app.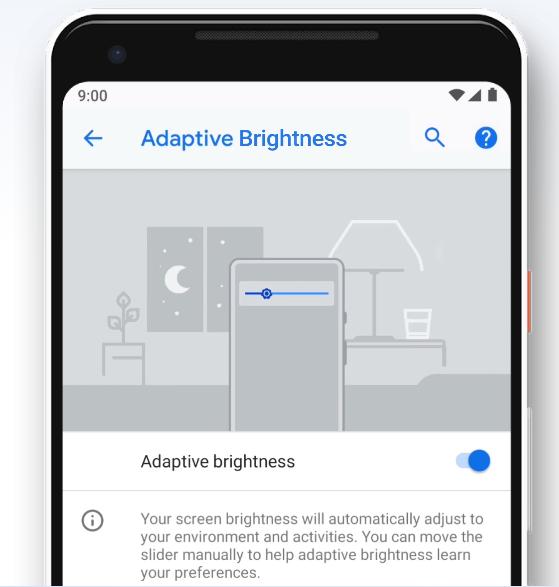 4. Faster screenshots feature
Taking Android screenshots by pressing the Volume Down + Power on your Android mobile, this can still work on your Android 9 Pie device, but you can also long-press on Power and tap Screenshot instead.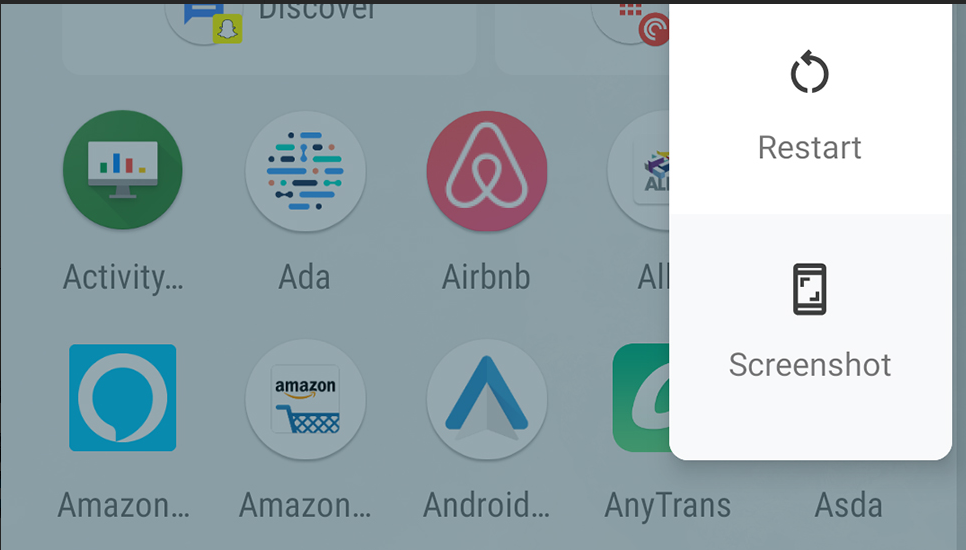 5. All-in-One Home Button
Android Pie is doing away with the virtual home and recent apps buttons, replacing them with a single pill-shaped button that combines both functions and more. Of course, you can still use the pill-shaped button to take you back to the home screen simply by tapping on it. To try it, head to Settings > System > Gestures > Swipe up on Home button. Your navigation bar will change right away.
6. Full Beer Emojis
Following the cheeseburger emoji debacle, where the cheese was under the meat instead of on top of it, the single beer mugs and clinking beer mugs have been changed from a half-full cup with foam to a proper full cup with foam.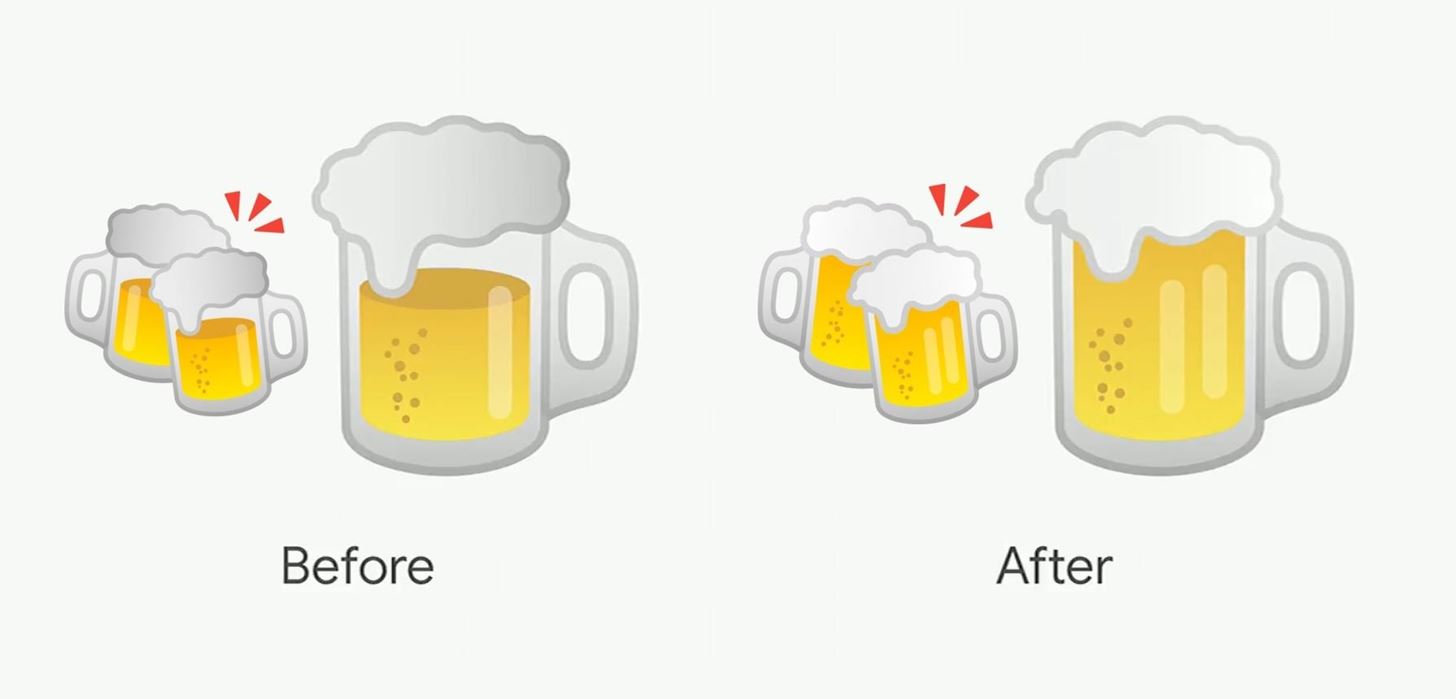 7. App Actions
Google's launcher already predicts the apps you are most likely to use based on the time of day. Now, App Actions let you quickly start tasks by predicting what you want to do.
8. Improved Security Features
Some of the Android 9's security have improved. The first is that version of Android "restricts access to mic, camera, and all SensorManager sensors from apps that are idle" according to Google. This means that even if you have granted permission for an app to access your microphone, it can't do so unless you are actively using it.
9. Volume and Sound Improvements
Now you press a Volume button, you'll notice the slider now appears on the right side instead of the top. Pressing volume buttons now changes the Media volume instead of the Ringer volumelike before. Tap the Note icon to mute or unmute media audio. You can tap the icon above this to toggle your Calls volume between Ring, Vibrate, and Mute.
---
KingoRoot on Windows
KingoRoot Android on Windows has the highest success rate. It supports almost any Android device and version.

KingoRoot for Android
KingoRoot for Android is the most convenient and powerful apk root tool. Root any Android device and version without connecting to PC.

Top Posts